Weblytiks approaches a brand by understanding its needs, and customer perception, creating a unique identity. We take care of logos and design, website design, development, and brand strategy.
With more than 15 years of experience in marketing, we know all the right ways to get your business where you want it to be.
Let's unlock your success together!
Our Digital Brand Strategy
Discovery
Creating visibility through location-based searches for your business.
Competitor Analysis
Targeting your products, services, and businesses worldwide.
Ideation
Increasing brand awareness and quality traffic to your web store.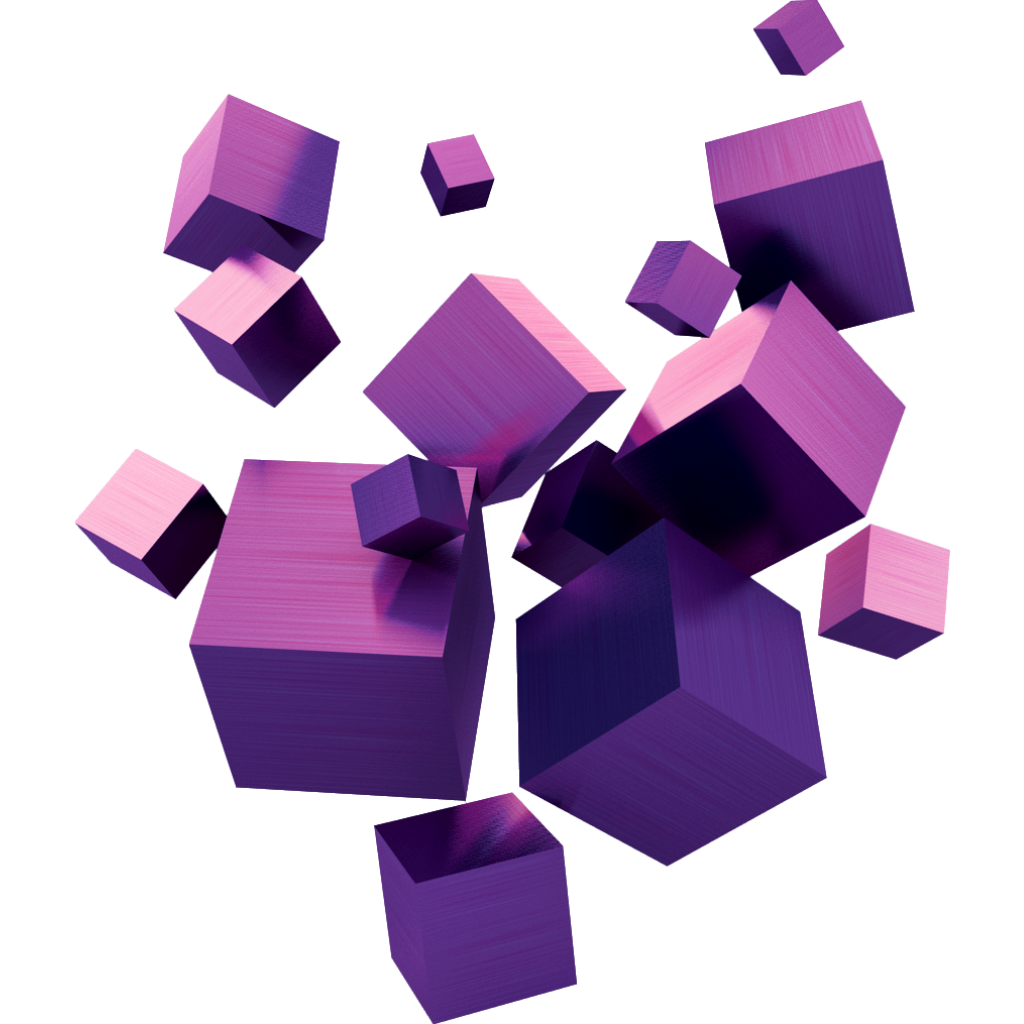 Creation
Increasing organic visibility, ranking and number of downloads.
Let's Connect For A
Free Consultation
What type of results can I expect?
We will hold nothing back. We will show you everything we know about growing to 7-8 figures. Everything else is left up to you. The more you put into it, the more you will get out of it. 
How many hours do I need?
Generally, we recommend starting with at least 4 hours per month. This will allow us to work with you at least once per week, so that we can help you accountable. 
Can you help me with my current campaigns?
Yes, you can exchange one of your meeting hours for us to dig into your accounts, provide recommendations and implement changes.  
Who will you work with?
During your initial call with us, we will access your needs and learn more about you. Afterwards, you will be assigned a dedicated consultant to work with. This person will likely have experience solving your problems or working with clients similar to your industry. 
How will you learn my business?
We will ask you a ton of questions. Our first step, is sending over a questionnaire to get to know your goals, needs, challenges and business. The second step will be an on-boarding call where we deep dive into everything to ensure our success together. 
Can you write or design content for me?
The purpose of this service is to teach you or your team how to drive success with internet marketing. However, in cases where you need an extra helping hand then you can exchange some of your hours for your consultant to work on it for you. 
How long are contracts?
be serviced on a month-to-month basis. You have the option to cancel at anytime with a 30-day digital notice. After 30 days, we will cancel your sessions, but hope you tell us about all your success. 
Are there any setup fees?
There is a one-time setup fee. It is used for the time spent to access your needs, initially review your campaigns and gain access to your analytics. 
How soon can I get started?
When you're ready to get started fill out our contact form. One of our sales consultants will get in contact with you and develop a proposal. Once you sign the proposal, you can on-board the upcoming
We help businesses elevate their value through custom software development,
product design, QA and consultancy services.
// choose your plan
Our Plans
Basic Plan
$ 129.99
Monthly Package
Web Counsulting
24/7 System Monitoring
Machine and Deep Learning
Data Quality Management
Security Management
Choose Plane
Economy Plan
$ 159.99
Monthly Package
Web Counsulting
24/7 System Monitoring
Machine and Deep Learning
Data Quality Management
Security Management
Choose Plane
Premium Plan
$ 189.99
Monthly Package
Web Counsulting
24/7 System Monitoring
Machine and Deep Learning
Data Quality Management
Security Management
Choose Plane