Why Does Social Media Presence Matter?
The fact of social media marketing is unmasked as 90% of marketers believe that social media is the key to gaining exposure for their business. It is a cost-effective process that imprints products in the minds of the people, converting them into loyal customers. Social media marketing improves search engine rankings and great quality content integrated with the most searched keywords seek the attention of the audience.
Social media is too vast and needs an ideal strategy to spread business globally. How could the content, image, and posts of your business be clickbait? The trendy and greedy team of social media geeks are attention seekers of social media.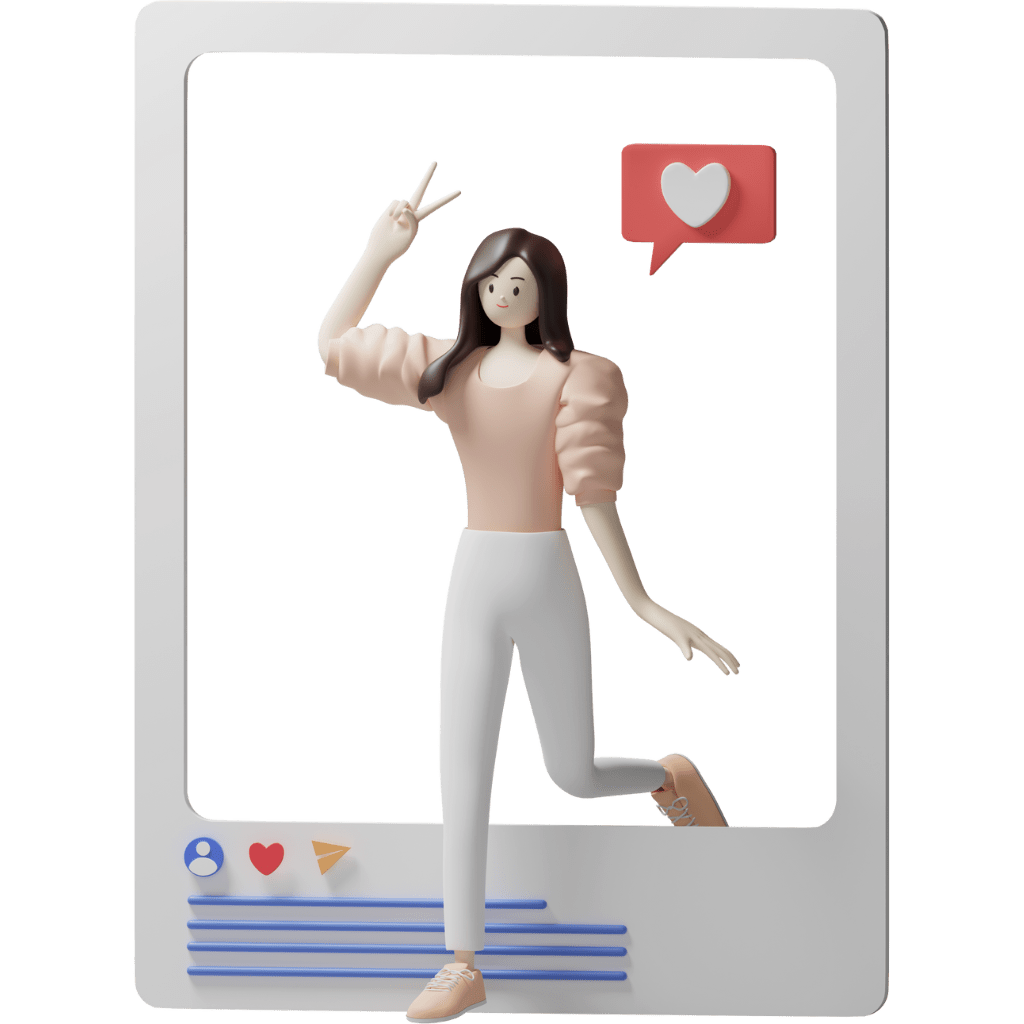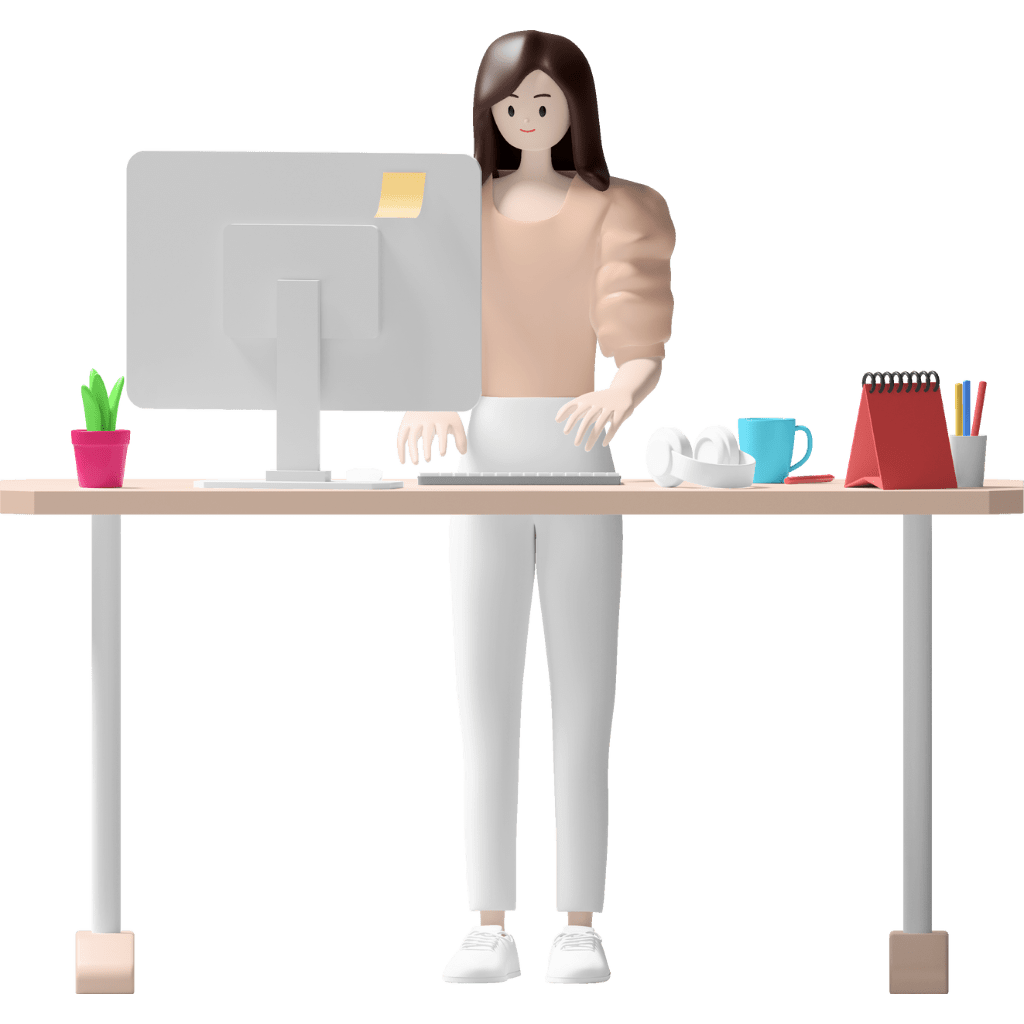 This is how our team of experts make your brands highly visible: 
The team makes sure to develop a creative, cohesive, and interesting social media strategy for your marketing goals that focus on your TG and metrics. 
Weblytiks weaves compelling brand stories for maximum reach and engagement and entices new customers. 
We make sure to optimize campaigns to get the most out of them. Weblytiks increases business recognition and traffic, and generates leads. 
We are the best social media marketing company in Pune, offering social media marketing services for Instagram, Facebook, LinkedIn, and Twitter. 
Weblytiks makes your brand interactive through social media. We help you win more conversions and happy comments through blog posts, videos, images, and statuses on social media. Get, set and elevate business sales by making a good impression on the social media visitor. 
We create a recall value of the brand in a way that the customers remember your product at the time of need. Our high-quality services build trust and credibility for your business through Social Media Marketing. 
Social Media Matters Because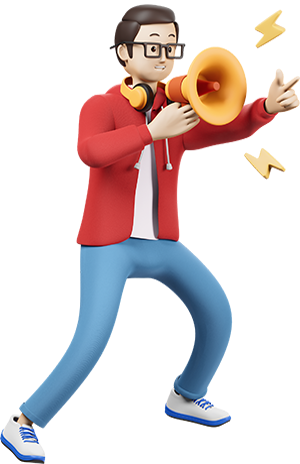 Increase Brand Awareness
Platforms like Facebook, Instagram or Twitter, a natural place to reach new and highly targeted potential customers.
Humanize Your Brand
The ability to create real human connections is one of the key benefits of social media.
Stay On Top Of Their Mind
49% of people admit to checking social media multiple times per day.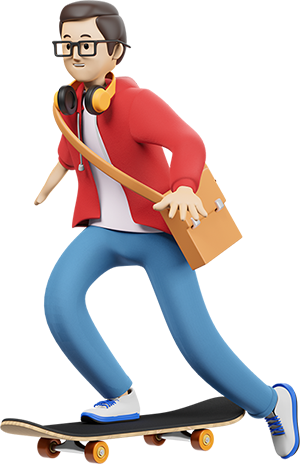 Generate Business Leads
An important benefit of social media for businesses would be generating business leads.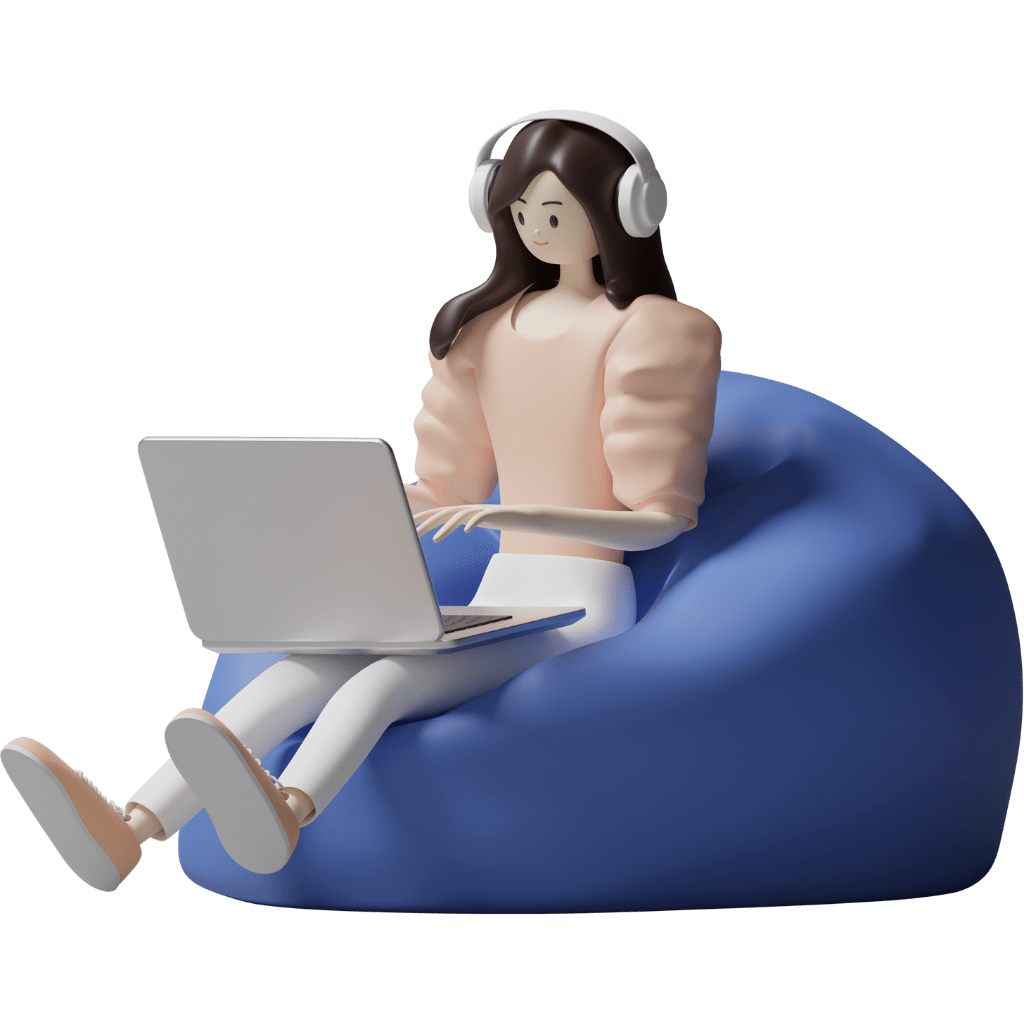 Here are some of the facts about each social platform that's going to blow your mind!
✓ FACEBOOK's population is 6.5 times greater than the USA's. [This is definitely a Necessity]
✓ TWITTER suspended 70 million fake accounts in 2018. [Which is why we do a complete Audit for you]
✓ 71% of INSTAGRAM users are millennials (or younger). [Now you know who your Target Audience is?]
✓ Pinners conduct 600 million PINTEREST searches each month. [Innovative? Hell Yeah!]
✓ Every second, more than 500 hours of video is added to YOUTUBE. [Yes, it's never enough!]
Grab attention from the audience, win conversions, and enjoy visibility.
Because Weblytiks, the social media marketing company in Pune is all set to throw light on your business.  
Let's Connect for a
Free Social Media Audit
What type of results can I expect?
For Social Media, you can expect increase in followers, engagement, website traffic & conversions. All of these KPI's influence sales in the long-term. You will see these metrics increasing monthly, and we will track your progress to see how this is working for you.
How much website traffic should I expect each month?
Your organic website traffic may increase as you gain new followers. Although, to see an immediate increase in website traffic, you should use our paid social advertising service.
How soon should I expect to see results?
If you define results as followers and engagement, our clients normally notice an increase in followers and engagement within the first 30 days. The results should continue to increase each month.
We recommend our clients to try this service for at least 6-12 months to see a noticeable impact on conversions. This is because the main focus of our social media management service is to develop your brand's followers, engagement, and word-of-mouth. If you want to focus on driving conversions in the short-term, you should consider using our paid social advertising services.