Why do Public Relations matters?
Weblytiks shout loud digitally and proudly that we are the trusted Digital marketing agency for brand growth and marketing for startups to top brands. Influencer marketing service is our forte and we connect brands and influencers. We are associated with social media influencers, bloggers, content creators, artists.
Weblytiks, the influencer marketing agency in Pune caters to the trendy and dynamic social media market through campaign planning and creation. We emphasise on the marketing goals of the brands and accordingly strategize the campaigns. We find the ideal influencer for your brand to fetch maximum reach sales. Weblytiks team helps to achieve business goals in this digital era like brand awareness, increase in engagement, intriguing content, lead generation, increase in sales.  
Weblytiks, the influencer marketing agency in Pune presents the correct marketing and brand positioning strategies. 
We aim to make your brand visible. In today's influencers' world, visibility exists if there's the correct influencer telling the story or using his/her skills to make the audience laugh, engrossed, feel connected. We opt for a data- driven approach and use the trends, making the campaigns, a curious wait for the audience. 
We like to get attention and we succeed in it really well.  
We are the best influencer marketing agency in Pune that ensures the right kind of influencers for your brand and kick starts your influencer marketing campaign.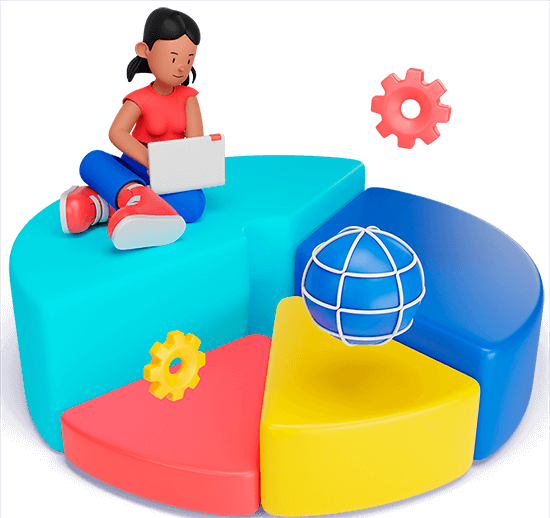 Public Relations matter because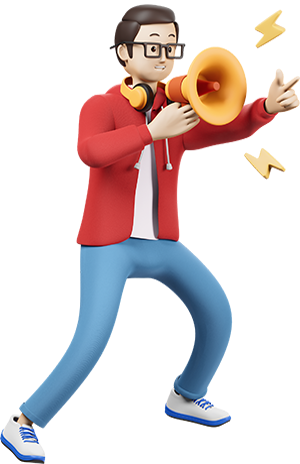 Increase Brand awareness
Platforms like Facebook, Instagram or Twitter a natural place to reach new and highly targeted potential customers.
Humanize your Brand
The ability to create real human connections is one of the key benefits of social media
Stay top of mind
People (49 percent!) admit to checking social multiple times per day.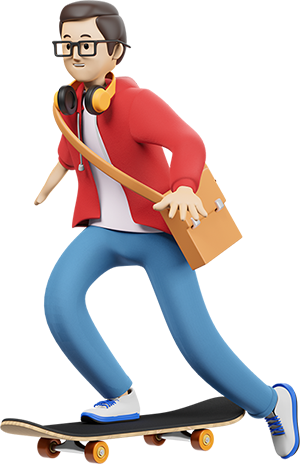 Generate leads
An important benefit of social media for business that many social networks
PR & Influencer Marketing Services
Online Reputation Management
Let's Connect for a
Free Consultation
How long are the contracts?
We offer initial contract terms of 3 months. After the initial contract term is complete, your account will be serviced on a month-to-month basis. You have the option to cancel at anytime with a 30 day written or digital notice. After 30 days, we will cancel all services and return any information we have back to you.evaluate these metrics monthly to optimize for conversions.
Are there any setup fees?
There is a one-time setup fee. It is primarily for getting you setup on or end to run your campaign. We will set you up in our search engine systems, analytics systems, and other administrative tasks. We would also set up necessary email marketing accounts for you.
How long does it take to get started?
If you are ready to get started, contact us. One of our business development specialists will help you identify the best plan of action and develop a proposal for you. Upon your approval, we will send you a contract and get your campaign started immediately.