JeevanJyoti Hospital is a Super Speciality Hospital located in Pimple Saudagar, Pune.
Founded by Dr. Atul Dayama & Dr. Chandrashekhar Annadate.
Being a prominent name in the healthcare sector, providing medical facilities to their audience without any discrimination.
Reached 5,00,000+ new audience through publication.
Camp carried out with greater audience attention.
Brand awareness objective achieved through publication medium & social media.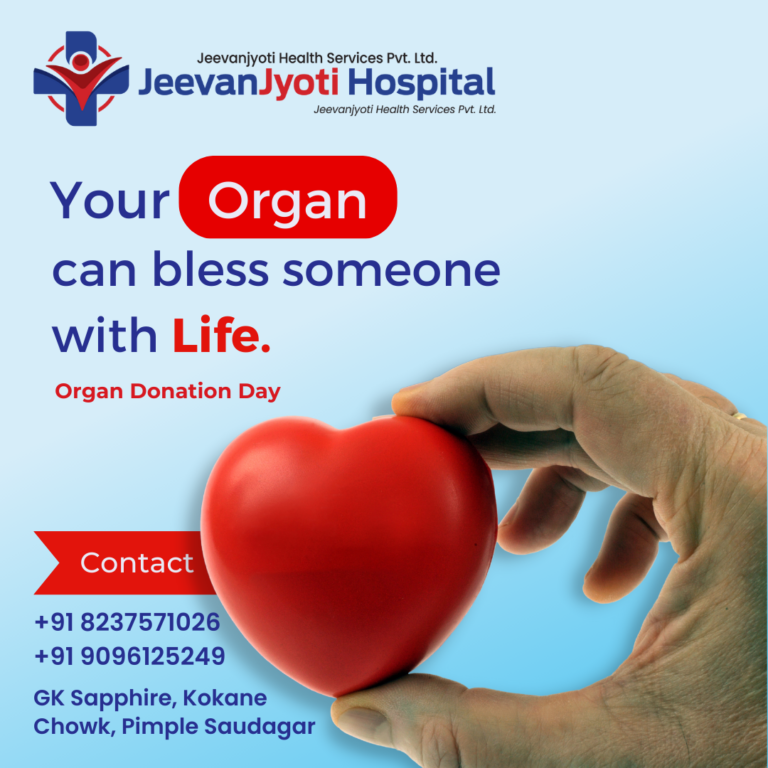 We Provided them with 40+ articles in various publication channels to promote the brand as well as highlight their Free Health CheckUp on the Occasion of "Senior Citizens Day".
Created Brand awareness on Social Media with New & Educational Content for the audience.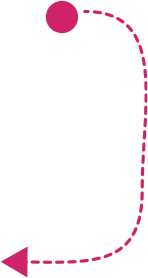 Social Media Management
PR Marketing