The outlet was known for providing fresh Maharashtrian snacks and meals to the audience of Pune.
Based on the information provided by the client, our analysis revealed that their branding module needed to be completely redesigned. Our main objectives were to create a franchisee model for the brand and work on their marketing strategies from the ground up, logo design, and brand awareness strategy.
Grow their organic followers by 1200+.
Gain monthly projected reach of 50000+.
Establish 7 separate outlets throughout Pune.
1. Rebranding
Our in-house designers took the liberty of creating an attractive logo and catchy tagline that suited the brand.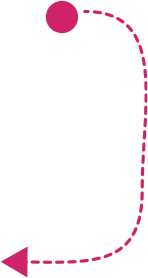 2. Social media and digital presence
Business Analytics Ad campaigns were run specifically for the Facebook and Instagram platforms. Listings were also made to Google and Zomato to further grow the customer base.
3. Website Creation
Our developers worked closely with the brand to create an SEO-friendly website to attract angel investors. We also induced a high level of engagement from the audience through links and trends.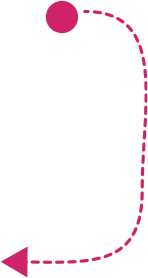 4. Marketing
With a concrete strategy in mind, we redesigned the restaurant's interiors with appropriate colours and themes that would attract the customer.
Attractive presentations were prepared by our team to be played on the restaurant's TV screens to inculcate brand awareness and franchise opportunities.
A theme-based marketing strategy was used where we took advantage of events such as events, cricket, and Bollywood dialogues to attract different audiences across Pune.
Festive offers and promotions were also done to target the audience present in corporate areas.
A systematic franchise model brochure was made including a map of Pune city showing the various franchise outlets.
Website Creation
SEO Services
Social Media Management
Lead Generation