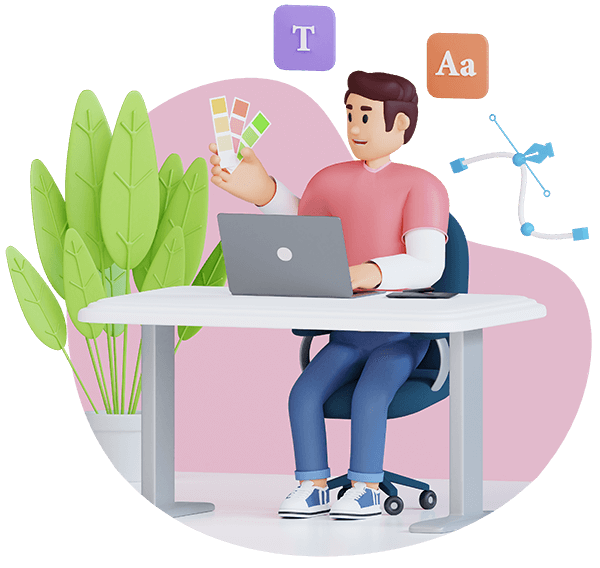 Why Do You Need A Website?
Weblytiks designs and develops your website as per your needs at an affordable budget. We decorate your web world irrespective of whether you want your website to be a single-page website or a multi-page website. Our website design company in Pune caters to your requirements and gives an exclusive appearance. Weblytiks, the website design company in Pune has professional web designers who know the setting of complete custom, responsive design, header, Google Maps, Contact Forms, Social Media Integration, Introduction video, Design and Development. Weblytiks designs websites for different industries and makes the website visitors explore your complete industry through one or a few pages of your website. The images, designs and content are indulging that advertise your brand through your website. Enjoy our versatile website design concepts. 
We work with certain aims while designing your website, such that it should be advertised to become revenue-generating, increase the number of clients, and must be toggle-friendly.
We designed your website intending to increase website trafficking. We make it SEO-friendly which describes your industry or brand. 
Our website design and development company in Pune believes in making websites that are interactive, giving a personal touch. There are varieties of website designs and Weblytiks presents the type of Custom website design that is favourable to businesses and their market segments. 
For Business and Corporation purposes, there are domain-specific web designs that consist of confidential company information, services and product knowledge.
E-commerce websites are getting the limelight for their instant services. Such websites must also be instant and user-friendly. Weblytiks designs websites that prove to be hassle-free.
Blogs are Journal websites that gradually bring revenue to bloggers and entrepreneurs. Such websites must look unique. The startups have a keen emphasis on seeking attention in the digital world. Their website design is the first impression on how their products or services can be. Weblytiks designs your website that certainly increase your followers. 
Weblytiks, a website design and development company in Pune is just a contact away that provides you services like Static, Responsive, Custom, Mobile, Website Maintenance, Dynamic, E-commerce, Website Redesigning, Corporate Web Design.  
At Weblytiks, We take pride in being the best website design and development company in Pune to create, visually stunning, fully-optimized, and responsive websites.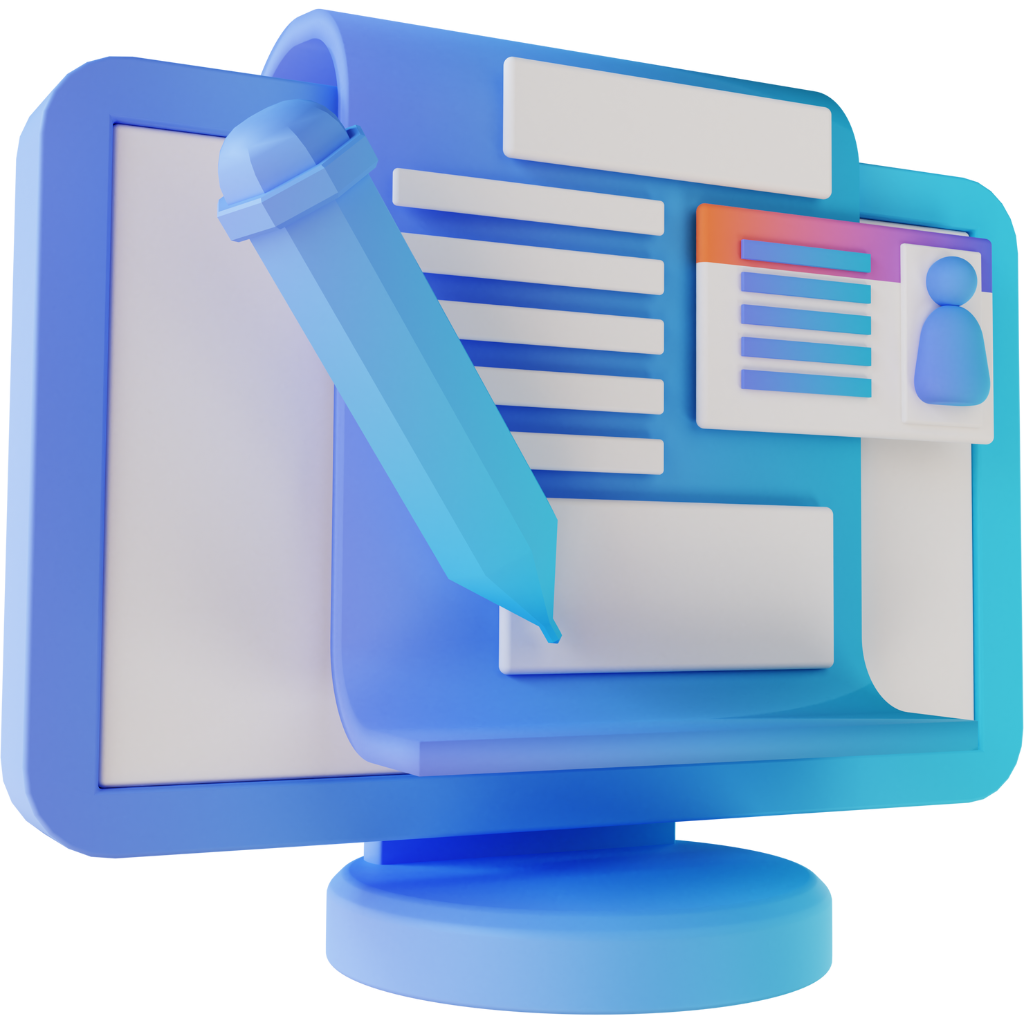 Portfolio
Platforms like Facebook, Instagram or Twitter a natural place to reach new and highly targeted potential customers.
Blog
The ability to create real human connections is one of the key benefits of social media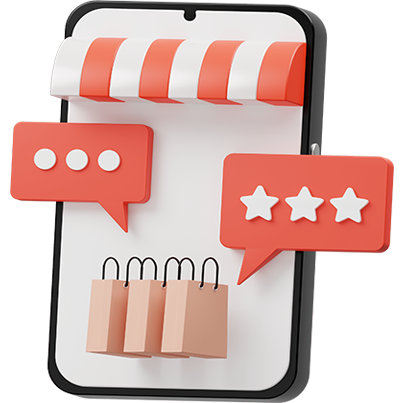 E-Commerce
People (49 percent!) admit to checking social multiple times per day.
Business
An important benefit of social media for business that many social networks
Content management system
Let's Connect for a
Free Consultation
How long are the contracts?
We offer initial contract terms of 3 months. After the initial contract term is complete, your account will be serviced on a month-to-month basis. You have the option to cancel at anytime with a 30 day written or digital notice. After 30 days, we will cancel all services and return any information we have back to you.evaluate these metrics monthly to optimize for conversions.
Are there any setup fees?
There is a one-time setup fee. It is primarily for getting you setup on or end to run your campaign. We will set you up in our search engine systems, analytics systems, and other administrative tasks. We would also set up necessary email marketing accounts for you.
How long does it take to get started?
If you are ready to get started, contact us. One of our business development specialists will help you identify the best plan of action and develop a proposal for you. Upon your approval, we will send you a contract and get your campaign started immediately.
Website Development Plans
Startup
₹ 12999
Package
1 LANDING PAGE
SEO OPTIMIZED PAGE
2 COPWRITING EDITS
STOCK IMAGES
REGISTRATION FORM
FREE THEME
MOBILE RESPONSIVE
PLATFORM: WORDPRESS
Choose Plan
Budget
₹ 25,000
Package
5 PAGES
SEO OPTIMIZED
MOBILE RESPONSIVE
2 COPYWRITING EDITS
CHAT FUNCTIONALITY
STOCK IMAGES
REGISTRATION FORM
FREE THEME
PLATFORM: WORDPRESS
Choose Plan
Economy
₹ 37,500
Package
10 PAGES
SEO OPTIMIZED
MOBILE RESPONSIVE
2 COPYWRITING EDITS
CHAT FUNCTIONALITY
STOCK IMAGES
REGISTRATION FORM
FREE THEME
PLATFORM: WORDPRESS
DOMAIN + SSL + HOSTING
Choose Plan
Professional
₹ 55,000
Package
20 PAGES
SEO OPTIMIZED
MOBILE RESPONSIVE
3 COPYWRITING EDITS
CHAT FUNCTIONALITY
STOCK IMAGES + VIDEO
ECOMMERCE FUNCTIONALI
FREE THEME
PLATFORM:
WORDPRESS/WOOCOMMER
DOMAIN + SSL + HOSTING
Choose Plan