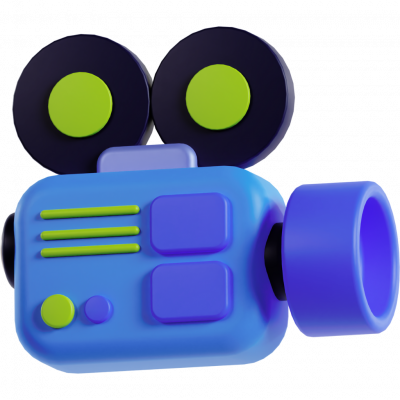 Why does a Business need Videos?
With more than 15 years of experience in marketing, I know all the right ways to get your business where you want it to be.
Let's unlock your success together!
How Can Creating a Video Help The Brand Grow?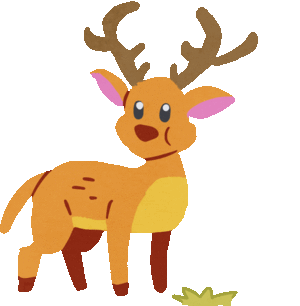 2D Animation
Creating visibility through location-based searches for your business
3D Product Videos
Targeting your products, services, & businesses worldwide.
Explainer Videos
Increasing brand awareness & quality traffic to your web store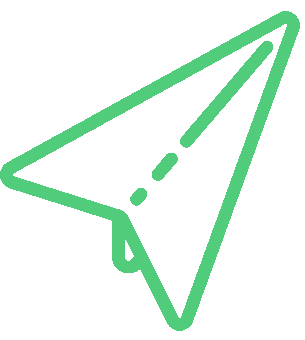 Photo & Videoshoot
Increasing organic visibility, ranking & number of downloads.
Video Production Services
Let's Connect for a
Free Consultation
How long are the contracts?
We offer initial contract terms of 3 months. After the initial contract term is complete, your account will be serviced on a month-to-month basis. You have the option to cancel at anytime with a 30 day written or digital notice. After 30 days, we will cancel all services and return any information we have back to you.evaluate these metrics monthly to optimize for conversions.
Are there any setup fees?
There is a one-time setup fee. It is primarily for getting you setup on or end to run your campaign. We will set you up in our search engine systems, analytics systems, and other administrative tasks. We would also set up necessary email marketing accounts for you.
How long does it take to get started?
If you are ready to get started, contact us. One of our business development specialists will help you identify the best plan of action and develop a proposal for you. Upon your approval, we will send you a contract and get your campaign started immediately.
Animation
₹ 16,000
Monthly Package (2d, 3d, Stop-Motion, Whiteboard, Motion Graphic, Typography)
SCRIPT WRITING
STORYBORDING
CUSTOM ILLUSTRATION
SLICK ANIMATION
PROFESSIONAL VOICE OVER
MUSIC & SOUND EFFECTS
HD VIDEO PUBLISHED
3 REVISIONS
Choose Plan
Video Shoot
₹ 16,000
Monthly Package (Corporate Shoot, Product Shoot, Interview Shoot, Stock Video)
SCRIPT WRITING
STORYBORDING
CUSTOM ILLUSTRATION
PROFESSIONAL VOICE OVER
MUSIC & SOUND EFFECTS
HD VIDEO PUBLISHED
3 REVISIONS
Choose Plan
Photoshoot
₹16,000
Monthly Package (Product Shoot, Lifestyle Shoot, Fashion Shoot, Recipe Shoots)
5 PRODUCTS
50 SHOTS
IDEATION POST PRODUCTION
2 REVISIONS
Choose Plan