Benefits of Email Marketing
Weblytiks Marketing knows the best way to turn your advertising expenditure into leads and sales with its Email Marketing Services. We always want our brands to be on the top and we aim to keep our brands in front of the search results. We take complete responsibility for your email marketing campaigns by using the latest techniques and trends.
The Most Vital of all forms of Marketing and yet essentially discreet. That's a fundamental art possessed by few!
An example to explain the above metaphor:
A single piece of Brick could be a nuisance but thousands of bricks put together can constitute a fort, which shall attract many tourists!
Weblytiks, the email marketing company in Pune helps to get more open and click-through rates with the interest of the email recipients, generating revenues.
We create dynamic emails with gripping designs and templates, and let your emails communicate by creating real-time data updates, forms and user actions.
Using correct techniques, the Weblytiks team ensures that every email lands in the inbox. Email Newsletters, Acquisition emails, retention emails, and promotional emails are the best emails sent to grow business revenue. Features like time optimization, user-level insights, AMP, A/B testing, and APIs.
Weblytiks converts leads into buyers by building a relationship and trust through emails. Our welcome emails boost metrics with the personal touch, good impression, and higher open and click-through rates.
Weblytiks is one of the leading Email Marketing Companies in Pune. We reach your customers directly through email with cost-effective email campaigns.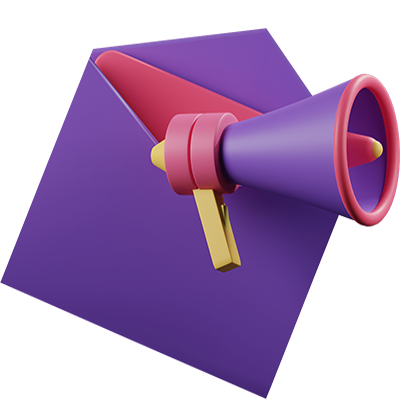 Promotional
Marketers have seen an increase in email engagement over the last 12 months.
Newsletters
Targeting your products, services, and businesses worldwide.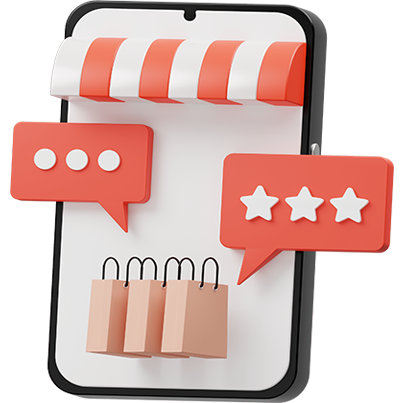 E-Commerce
Increasing brand awareness and quality traffic to your web store.
Lead Nurturing
Increasing organic visibility, ranking and number of downloads.
Let's Connect For A
Free Consultation
Q. What is email marketing?
Email marketing is a form of direct marketing which uses emails to promote businesses' services and products. It can help to make your customers aware of your latest products, items or offers.
Q. What are the benefits of email marketing?
Promote products, services & offers 

Build credibility

Increase brand recognition

Build stronger customer relationships

Optimize your time and budget
Q. Is email marketing still worth it in 2023?
Absolutely Yes! Even now, email is the best channel to reach people, increase popularity, and return the highest ROI, so it will never die.
Q. What type of email campaign do you run?
We run 5 types of email marketing campaigns such as promotional emails, acquisition emails, retention emails, email newsletters and seasonal campaigns. 
// choose your plan
Email Marketing Plans
Basic Plan
$ 129.99
Monthly Package
Web Counsulting
24/7 System Monitoring
Machine and Deep Learning
Data Quality Management
Security Management
Choose Plane
Economy Plan
$ 159.99
Monthly Package
Web Counsulting
24/7 System Monitoring
Machine and Deep Learning
Data Quality Management
Security Management
Choose Plane
Premium Plan
$ 189.99
Monthly Package
Web Counsulting
24/7 System Monitoring
Machine and Deep Learning
Data Quality Management
Security Management
Choose Plane