PPC Services in Pune, India
Weblytiks' PPC services in Pune help your business to target specific people with some inclined interests and specific keywords with measurable ROI. Google AdWords puts you at the highest point of the query items, which means anybody hunting down catchphrases you decide will be presented to your image and what you need to state. We use micro-targeting and mindful segmentation to reach the right audience. Weblytiks' PPC services in Pune help to manage PPC on all major social media handles and ensure getting the right results. Optimization is the key and we take control of campaign performance and use valid methods to optimise continuously.
This type of channel is majorly known as a series of Climaxes generating the following chain of brand engagement activities :
✓ It all begins with Awareness at a huge level
✓ Whether or not you are interested in the Product/Service
✓ Your Consideration of knowing more about the Product/Service
✓ Then comes the Intention of what Kind/Variant you are looking for
✓ Evaluating the decision based on various views[Online/Offline]
✓ The Final Sale
We at Weblytiks provide result-driven PPC services in Pune to get the best ROI for your business. We manage PPC on all significant social handles and assure to get the right results.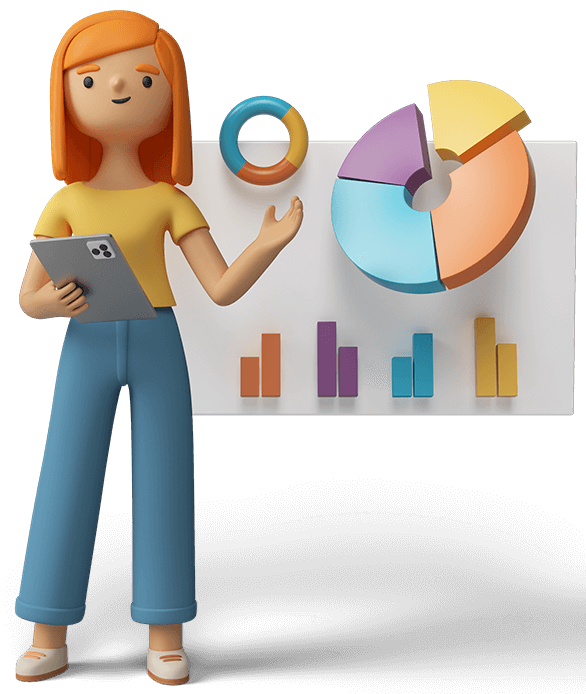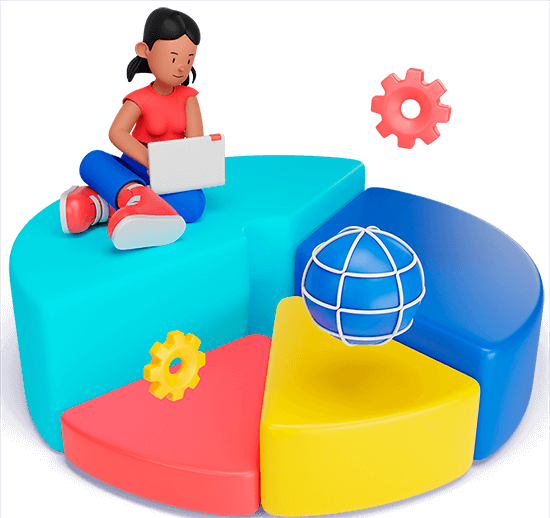 Struggling with an idea of how to get started & what to write?
We at Weblytiks provide result-driven PPC services in Pune to get the best ROI for your business. We manage PPC on all significant social handles and ensure that get the right results.
Struggling With An Idea Of How To Get Started & What To Write?
We at Weblytiks are here to help you provide value and give something to the audience to build trust. We can help you connect with your audience by creating content that resonates with your target group and effectively reaches the prospects in your funnel.
Content is the backbone of consumer trust and for that, it is imperative to engage with your audience continuously.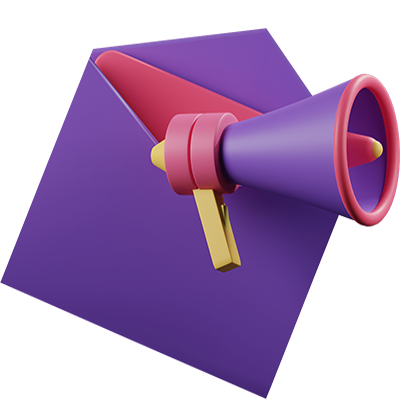 Easy Budget Control
Marketers have seen an increase in email engagement over the last 12 months.
High Conversion Rates
Targeting your products, services, and businesses worldwide.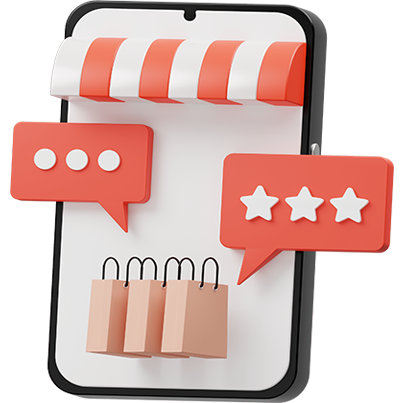 Secure Against Algorithm Changes
Increasing brand awareness and quality traffic to your web store.
Quick & Easy
Entry
Increasing organic visibility, ranking and number of downloads.
Content is the king. We ensure high-quality blogs and SEO optimized blogs for your website to get you traffic and ranking on the search engines.
Our content marketing services in Pune help you create great stories and ultimately breathe life into your brand by writing a script and creating an experience that resonates with your audience.
Our content specialists research, ideate and create articles on trending subjects for different platforms to get traction.
Our skilled content team creates engaging, appealing and creative content for Facebook, LinkedIn, Instagram and Twitter to keep the visitors hooked on to the brand.
Our skilled team creates engaging, appealing reports for your Ads Performance & provides Valuable insight about them.
Let's Connect For A
Free Consultation
What type of results can I expect?
The key performance indicators we look at are website traffic and conversions. We will evaluate how much traffic your website is receiving, and how many people actually converted into the desired result.
How much traffic can I expect?
The amount of traffic each month will vary. It depends on 1) How effective we make your campaign and 2) Your advertising budget. The more fuel we have in the tank, the more results we can generate for you.
How many conversions can I expect?
The amount of conversions will also vary. We will be able to track the amount of conversions from our ads. This will allow us to use performance data of our ad campaigns to make gradual improvements. In consideration of this, we believe your conversion rate will increase over time.
However, it is important to note that there are external factors that impact conversions that we do not control. This includes the price, product quality, website destination, and market you are competing in.
Isn't it expensive to advertise on search engines like Google?
It can be expensive to advertise on Google. This is because they have a pay-per-click model, which means you pay each time someone clicks on your ads. However, this traffic is often high quality. The people you are advertising to are in search of your products or services, which is often worth the price.
We recommend our clients to consider the average lifetime value of a customer for their business. Once you understand this, identify the maximum you are willing to spend to acquire one customer. With an experienced paid search manager, we believe we can help you acquire customers at a profitable rate over time.
Basic Plan
₹ 9,000
Monthly Package (Search, Display, Video, Shopping, Engagement, Eads, Sales & Awareness)
1 CAMPAIGNS
MAX 2 AD COPIES
Choose Plan
Professional
₹ 16,000
Monthly Package (Search, Display, Video, Shopping, Engagement, Eads, Sales & Awareness)
3 CAMPAIGNS
MAX 5 AD COPIES
3 TYPES OF ADS
Choose Plan
Ultimate
₹ 25,000
Monthly Package (Search, Display, Video, Shopping, Engagement, Eads, Sales & Awareness)
5 CAMPAIGNS
MAX 10 AD COPIES
ALL TYPES OF ADS
Choose Plan