Paw La Land is a Delhi-based company that sells trusted and branded pet products and accessories in India.

Since Paw La Land was a new and upcoming company, it was up to us to build a sense of trust and reliability among their customers. Their products were targeted towards a niche market of individuals who preferred various products and accessories for their pets.
In our 3 month partnership, we were able to make the following changes:
Generate 3,000+ website visitors
60+ website purchases
1,65,000 impressions
A reach of about 1,15,000
Enabled an ROI of 3x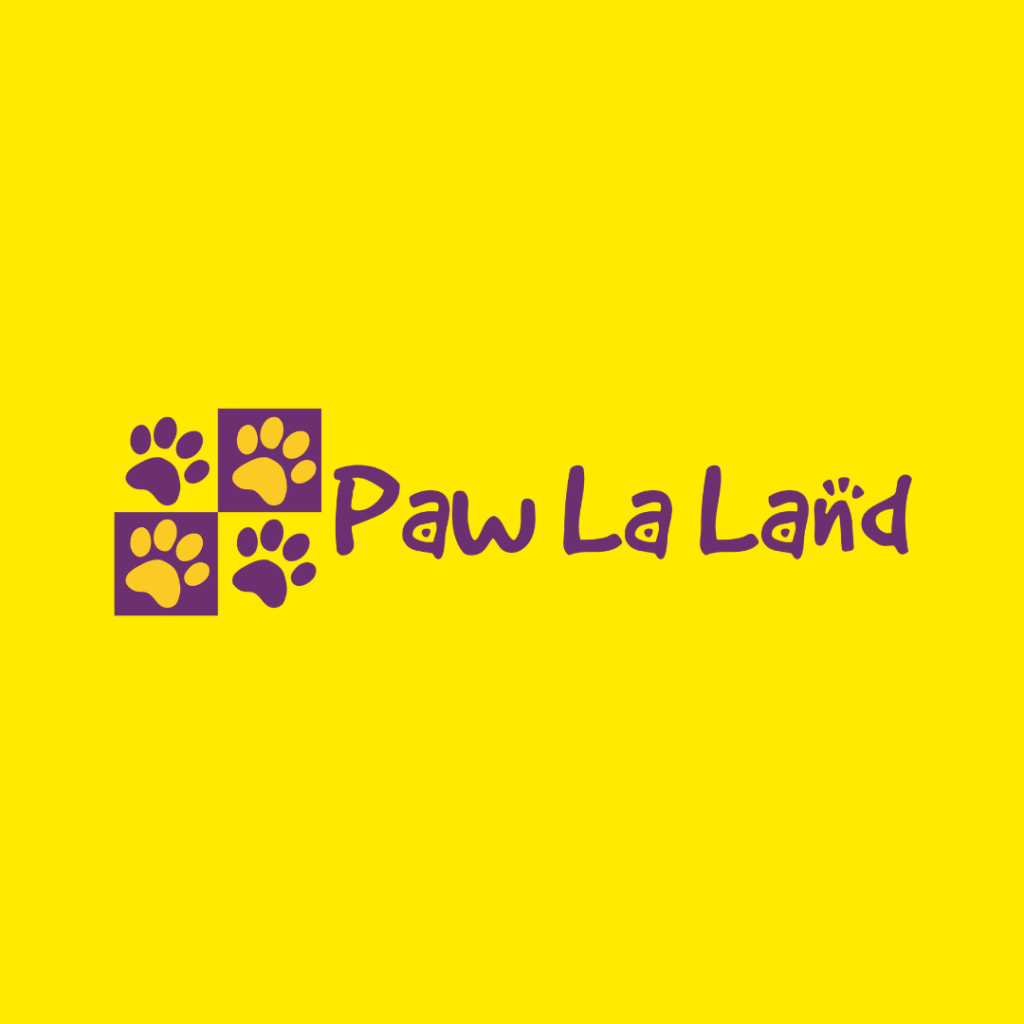 We were tasked with conducting their Diwali campaign.
We pushed the idea of considering pets as a part of your family thus purchasing their products to support that ideology.
Additionally, we included the 'Make in India' campaign to showcase their products.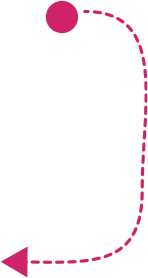 Lead Generation
Social Media Management
Google Ad Campaigns