Interwood Kitchens and Wardrobes
Interwood is a leading provider of high-quality modular kitchens & wardrobes for homes. Their products are made using state-of-the-art German technology and use the most modern of materials and manufacturing techniques.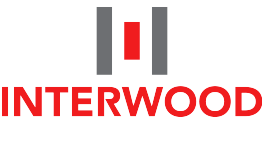 As Interwood was a large company with franchises all over India, they required a lot of leads. Their client base was targeted towards high-end individuals with a budget of 8-10 lakh for kitchen set-ups. Our objective was to get on par with similar competitors such as Wurfel and Pepperfry.
Our partnership with Interwood lasted for 6 months, during which we were able to make these changes:
Gain around 700+ leads (100 leads per month)
Have 11,00,000 impressions
Get a reach of about 5,20,000
An engagement of 61,000
Reduced the initial cost per lead by 80%; from 1,100 per lead to 205 per lead.
The ROI gained by the company was 10x.
Our team managed the company's social media handles where we created posts that suited their aesthetic and brand image.
We conducted call campaigns and remarketing ads which generated good-quality leads for the company.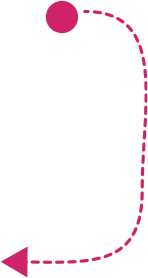 Social Media Management
Lead Generation