One of the biggest gym establishments in Pune with a 25-year legacy in the market. It provides users with quality workout equipment and hosts one of the largest swimming pools in the area.
Our analysis revealed that they had low brand awareness with outdated logos and atrocious weekly flyers. Our objectives were based on providing creative content, redesigning their website, and providing SEO services for the same.
Our 6-month partnership resulted in:
A growth of 1,100+ followers.
A monthly reach of more than 40,000 on social media.
A 200% increase in footfall.
Improved sales and helped them gain an exceptional standing in the market.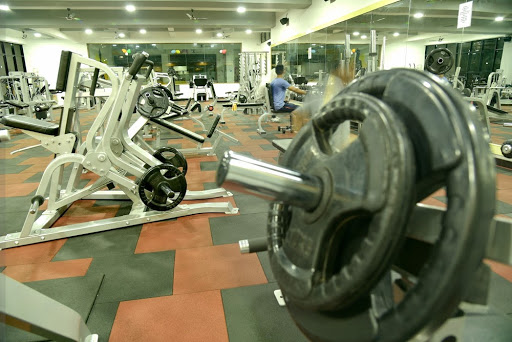 1. We created an SEO-friendly website with appropriate keywords and good-quality images. An analytics code was also set up for the website.
2. Our marketing division ran brand awareness and lead generation campaigns for Facebook and Instagram.
3. Photo and video shoots were conducted for the content to be posted on these channels.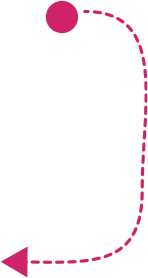 4. Cross-posting was done on Facebook groups which resulted in positive reviews and responses toward the gym.
5. Finally, we revamped Shree Gym's logo from orange to blue for a better aesthetic.
Website Creation
SEO Services
Brand Awareness and Lead Generation
Photoshoots / Video shoots