MultiFit was conceived in the UK in July 2015 with the aim of evolving as a community of fitness enthusiasts and has rapidly spread its footprint across the UK, India, and the UAE. Their training methodology is a mix of both functional training and weight training used together as the best mix to help attain the client's fitness goals.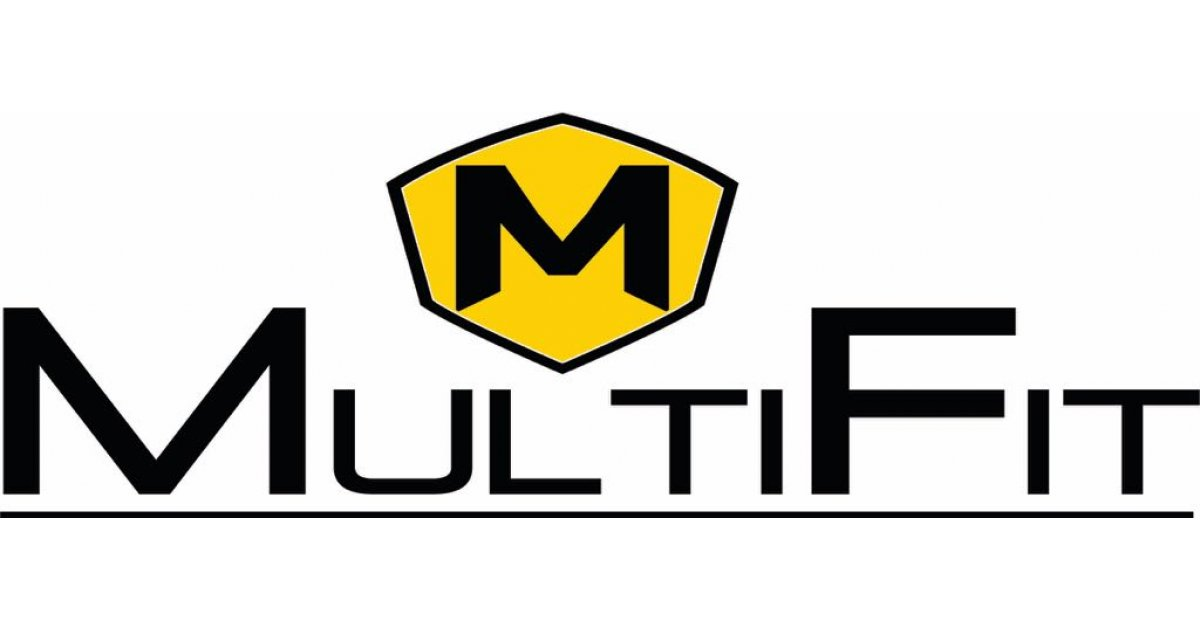 On conducting research with the information provided by the client, we could see that they required professional help in a theme-based and monthly marketing strategy. Our objective was to create brand awareness and generate leads & footfalls to achieve their sales targets.
During our 1 year tenure with MultiFit, our results showed:
An increase of about 5000+ followers.
A monthly reach of 15000+ on social media.
An increase in the sales channel by 3x.
The ROI generated was 200%.
A significant increase in leads and inquiries.
1. We focused on the creativity of drafting and publishing that met the brand guidelines.
2. We targeted corporates and students in their branches.
3. Monthly banners and offers were also made to attract clients.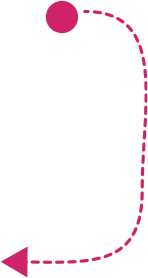 4. Testimonials from existing members were also beneficial for the brand image.
5. Conducted photoshoots and video shoots to create traffic on social media channels.
6. A strategic lead generation campaign was also done with appropriate keyword selection for better ranking.
Brand Awareness
Lead Generation
Social Media Management
Photoshoots / Video Shoots