WhatsApp's New Data Privacy Policy: How it's going to affect user privacy and experience
WhatsApp's updated privacy policy has caused a lot of chaos for the company in the past few days. It reached at such a point that WhatsApp had to issue full front page newspaper ads explaining their side of the story to their users. However, still most of the users are not well aware of what they're sharing with WhatsApp. 
WhatsApp also posted a blog post on Tuesday explaining that they don't share any private messages or sensitive location data with Facebook, but some of their data might be used by Facebook for advertising. They're facing serious backlash after they announced to change their privacy on February 8th,2021.
In the new FAQ's post, the company said, " With some of the rumours going around, we want to answer some of the common questions we have received. We go to great lengths to build WhatsApp in a way that helps people communicate privately." The post adds that the policy "does not affect the privacy of your messages with friends or family in any way." 
Further it added that the update "provides further transparency about how we collect and use data." The detailed blog post answers questions around messages, location data, call logs, groups, etc adding that none of this data is collected nor is it shared with Facebook. But while "messages with friends or family" will not be affected by the change in policy, the same will not be the case with business messaging. The post underlines that "messaging with businesses is different than messaging with your family or friends" and some "large businesses need to use hosting services to manage their communication".  
This privacy will let Facebook businesses the option to secure services and manage WhatsApp chats with their customers, answer questions, and send helpful data. 
Logs of who everyone is messaging or calling: WhatsApp says "we believe that keeping these records for two billion users would be both a privacy and security risk and we don't do it." 
Shared location data: WhatsApp makes it clear it does see your shared location data and neither can Facebook. The post adds, "When you share your location with someone on WhatsApp, your location is protected by end-to-end encryption, which means no one can see your location except the people you share it with." 
On Sharing contacts with Facebook: WhatsApp says it does not share a user's contacts with Facebook or other apps that Facebook offers.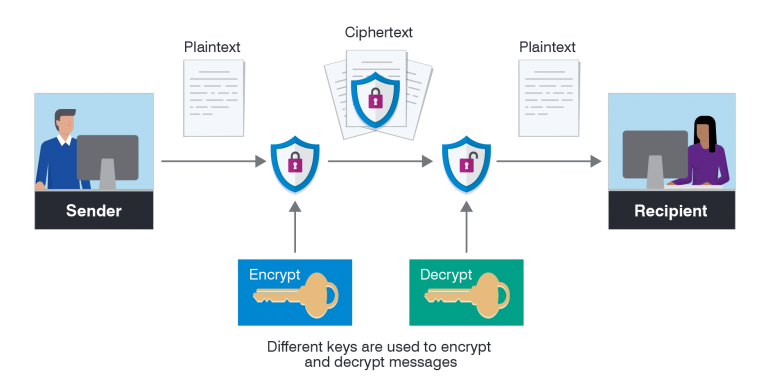 Group privacy: It says that "group membership" is used "to deliver messages and to protect our service from spam and abuse." The data is not shared with Facebook for ad purposes. Further, the chats on groups are also end-to-end encrypted. 
 On the other hand, users are switching to other alternatives like Signal,Telegram, and a new homegrown Hyderabad based app called "Arattai"  (meaning chat in Tamil) is launching soon which is similar to WhatsApp but offers better privacy like keeping the users identity hidden in a group chat. 
 Another advantage when compared to WhatsApp is that it can accommodate more users in a group, 500 now, but can reach up to 1000. Zoho founder Sridhar Vambu's tweeted that this application is yet to be fully developed and was provided to their employees in case WhatsApp privacy changes. It was introduced as a friends and family release but the formal release will take up few more weeks.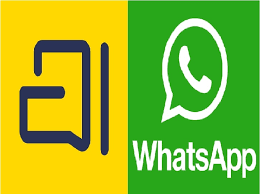 Though Zoho is a trustworthy corporation and is well known for its services, Arattai is still not encrypted on an end-to-end basis and is still being worked upon and will be available in the formal launch. Till the formal launch and till the real time user experience we cannot confirm the surety and the effectiveness of Arattai as most of the citizens are habituated to use WhatsApp and are happy to continue. 
Tell us what do you think about this whole situation? 
For more such content subscribe to Weblytiks and never miss out on anything again!